VBN SpA
65 years of experience
in the extrusion of plastic materials
COMPANY AND MISSION
We are leaders in the design and extrusion of plastics
Over 65 years of experience leads us in the extrusion of plastic profiles and pipes. Professionalism and expertise have enabled us to open new horizons and give solutions for every application in different market fields. We stand at the top of the most prestigious Italian and international companies specialising in the coextrusion of plastic profiles. The great know-how, knowledge of materials and quality of products are oriented to the continuous improvement of production processes and the development of new tailor-made projects.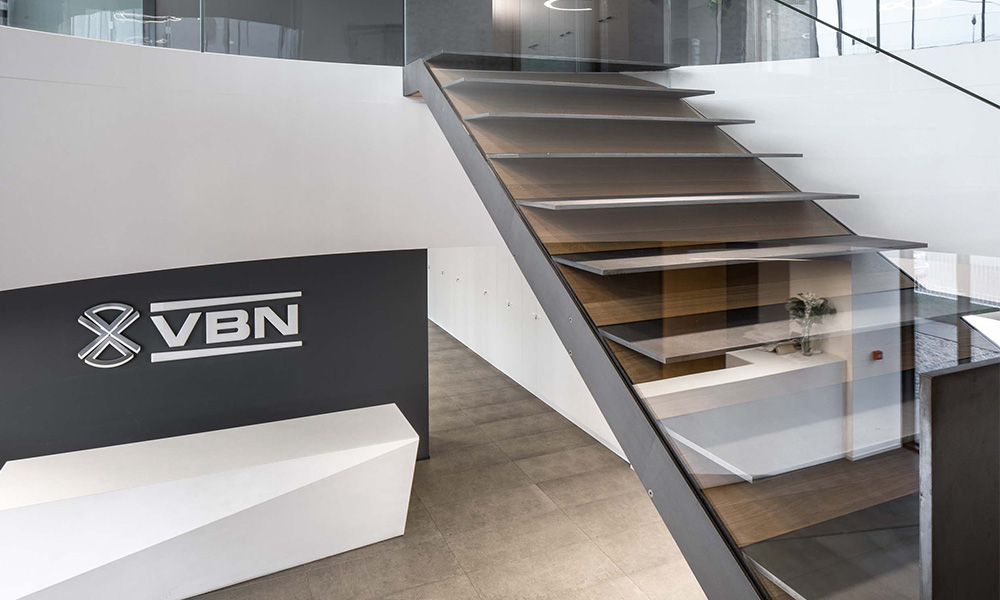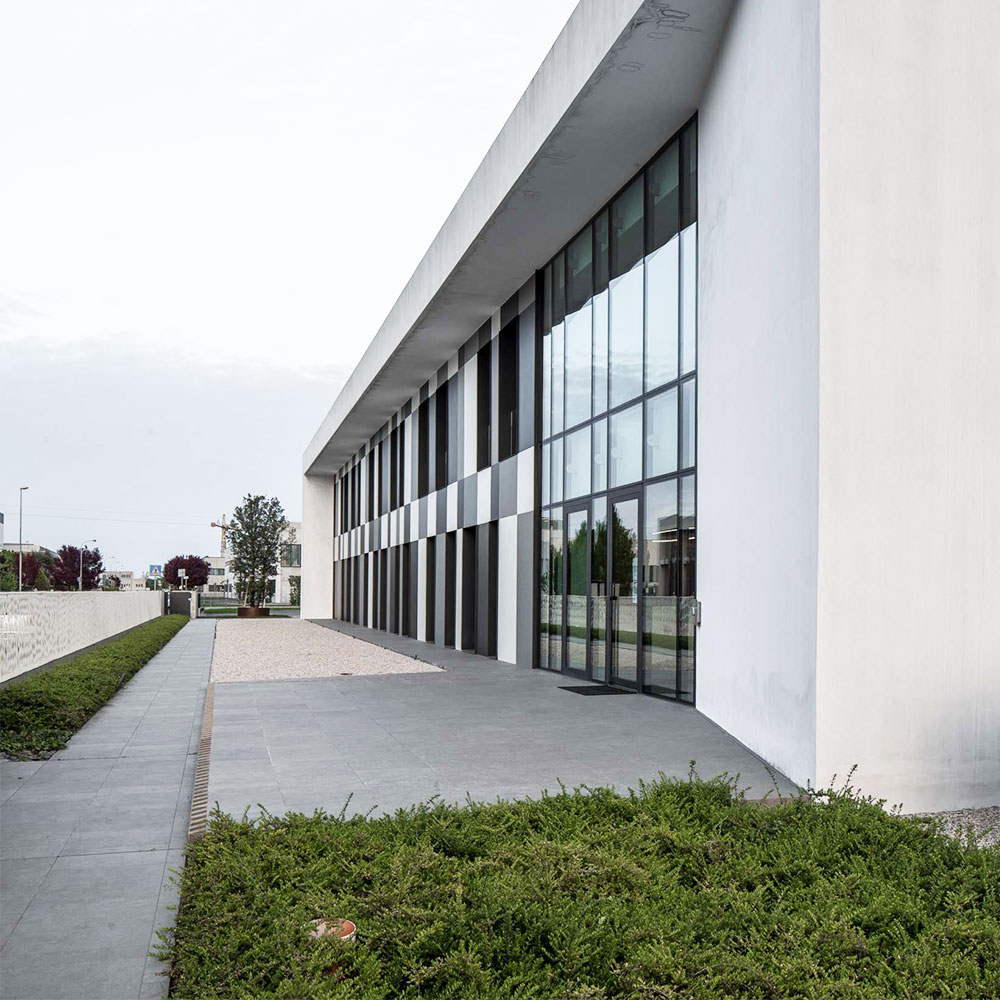 Expertise, knowledge and dedicated customer service,
are the values ​​that represent our corporate mission
Our company is characterised by:
high production capacity thanks to 50 extruders
extensive processing and extrusion capacity of different thermoplastic materials
over 65 years of experience in the extrusion industry
product customisation upon customer's request
mould design with technical counselling
research and development in partnership with university research laboratories
50 SYSTEMS
OF EXTRUSION
35,000 SQUARE METERS
OF FACTORIES
4500 TONS PER YEAR
OF EXTRUDED PROFILES
1957 YEAR
OF FOUNDATION
65 YEARS
OF EXPERIENCE
25 COUNTRIES
OF EXPORT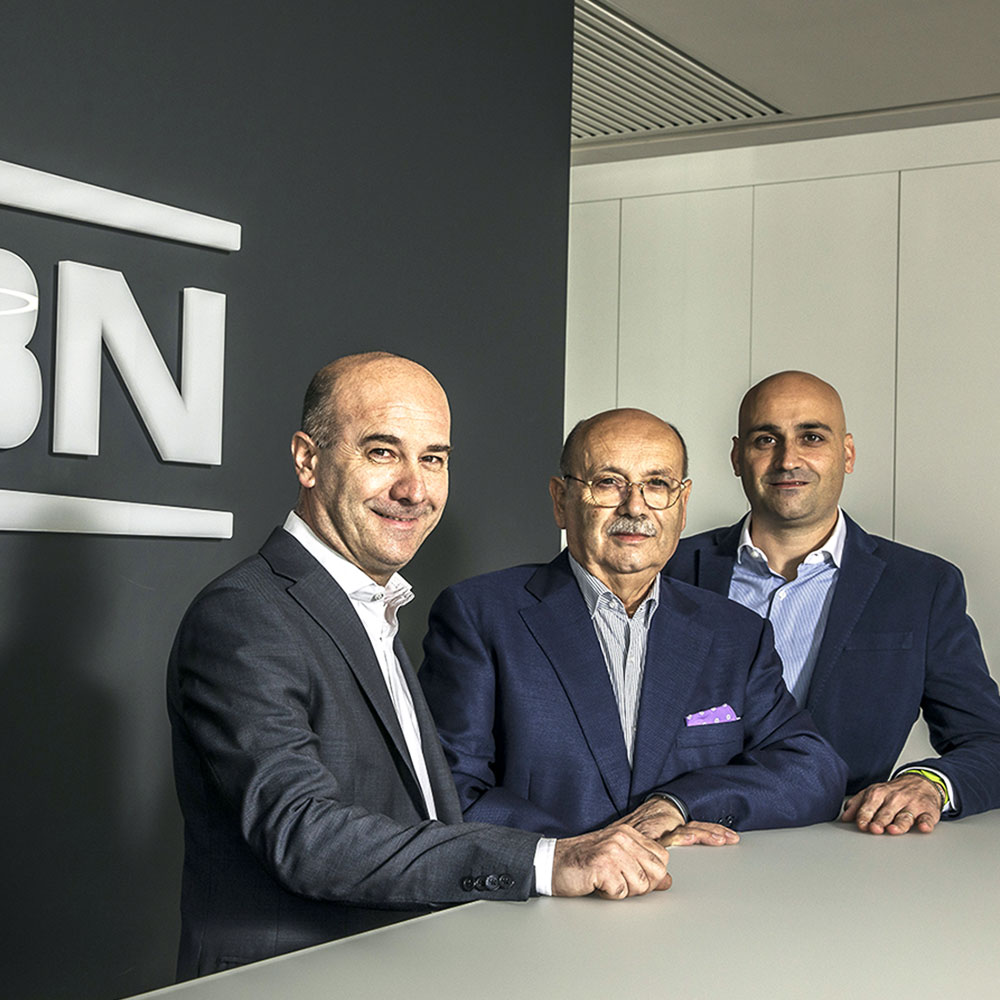 FROM 1957
Our history
Our company was founded in 1957 a stone's throw from the center of the city of Treviso, thanks to the will of Eng. Franco. Since the very beginning, we obtained important results in PVC and polyethylene extrusion. In a short time we broaden our horizons, developing a wide range of new products and a series of successful collaborations with leading companies of the period.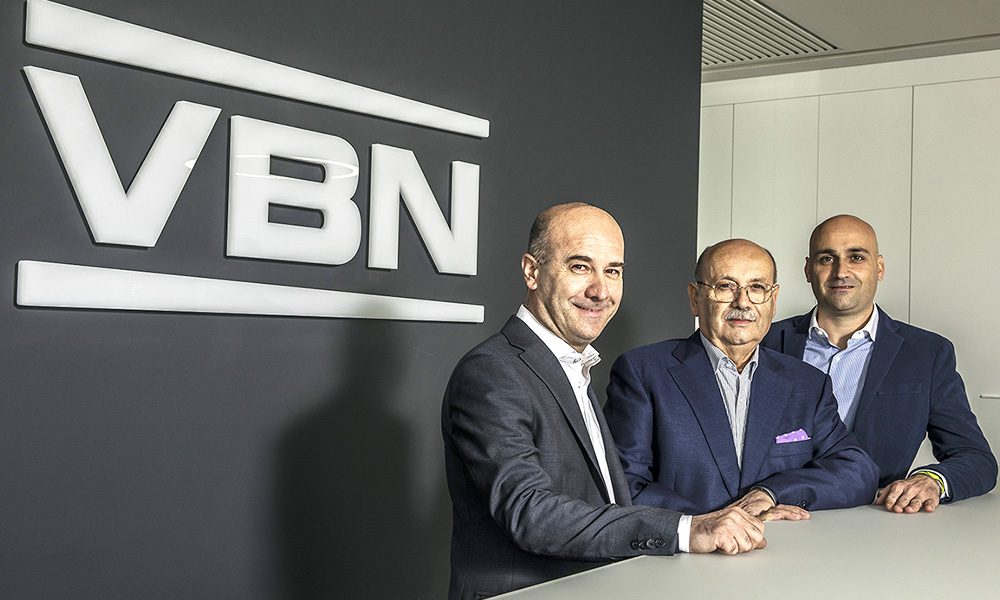 BUSINESS CARE
Customers and markets
On the strength of our experience with the most accredited and prestigious Italian customers, we have managed to make the quality of our production and our professionalism known and appreciated abroad as well. This preferential line has opened the horizons of our company, which today exports its products to more than twenty-five European and non-European countries.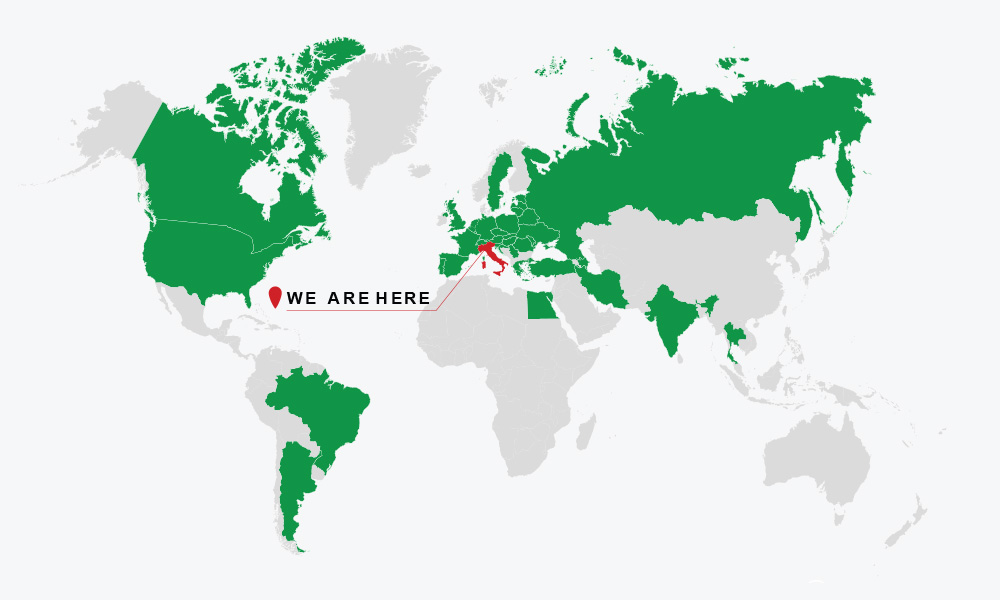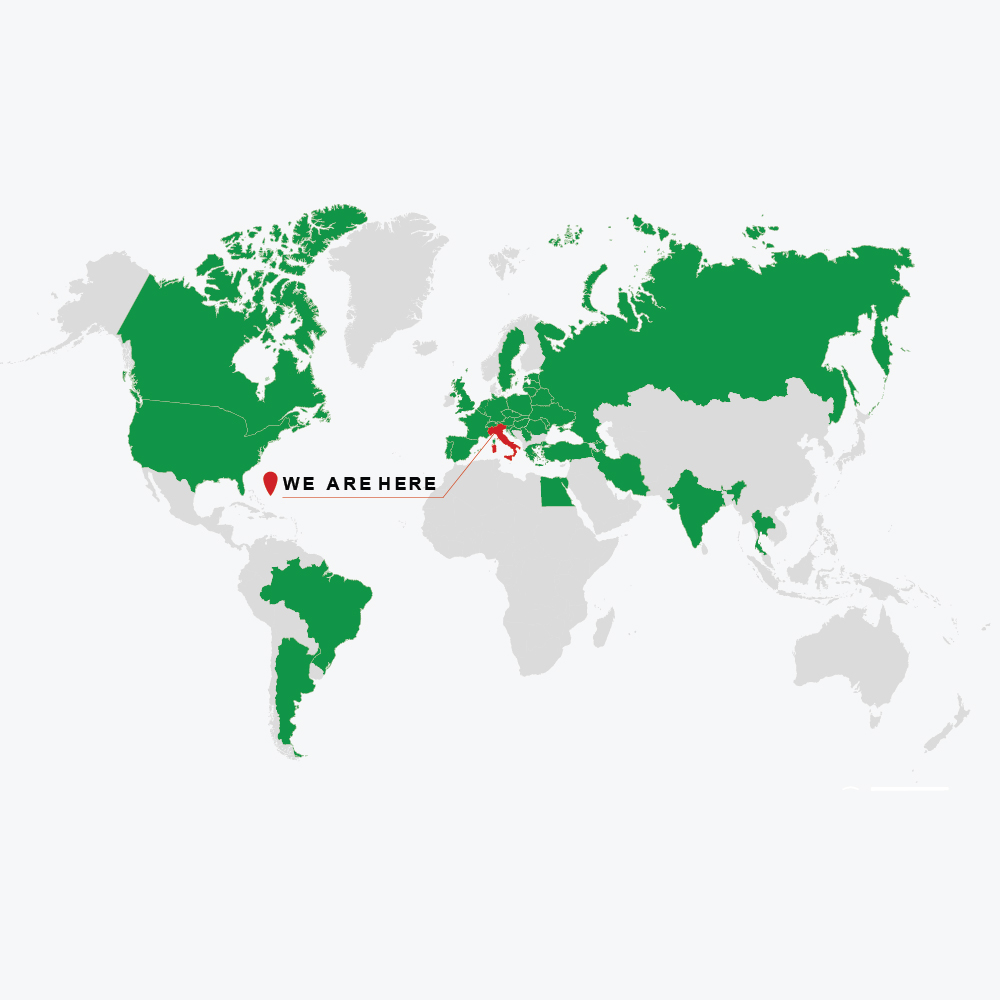 CUSTOM-MADE PROFILES
Design, processing and extrusion of customized plastic materials
We give shape to your ideas by designing and creating customized extruded and coextruded profiles. Our know-how, innovative equipment, research and technical advice allow us to shape your tailor-made project.