VBN SpA
Customers and markets
CUSTOMERS AND MARKETS
We export to more than 25 European and Extra-European countries
We export extrusions of various shapes and sizes in thermoplastic materials to more than 25 countries in Europe and around the world. In every field, the quality of our company and the reliability of the products manufactured are recognised as an added value. On the strength of our experience with the most accredited and prestigious Italian customers, we have managed to make the quality of our production and our professionalism known and appreciated abroad as well. This preferential line has opened the horizons of our company, which today exports its products to more than twenty-five European and non-European countries.
Innovation, compliance with precise production standards, and the ability to develop customised projects allow us to present ourselves as a qualified partner at the international level in the production of plastic profiles that find application in the most diverse fields of expertise, from refrigeration to lighting, from electrical to sports, from doors and windows to construction.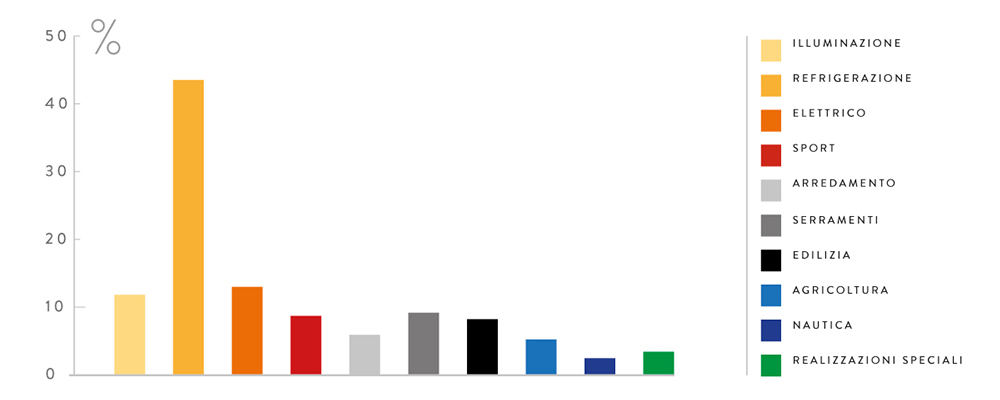 *fields of application of our products as a % of total production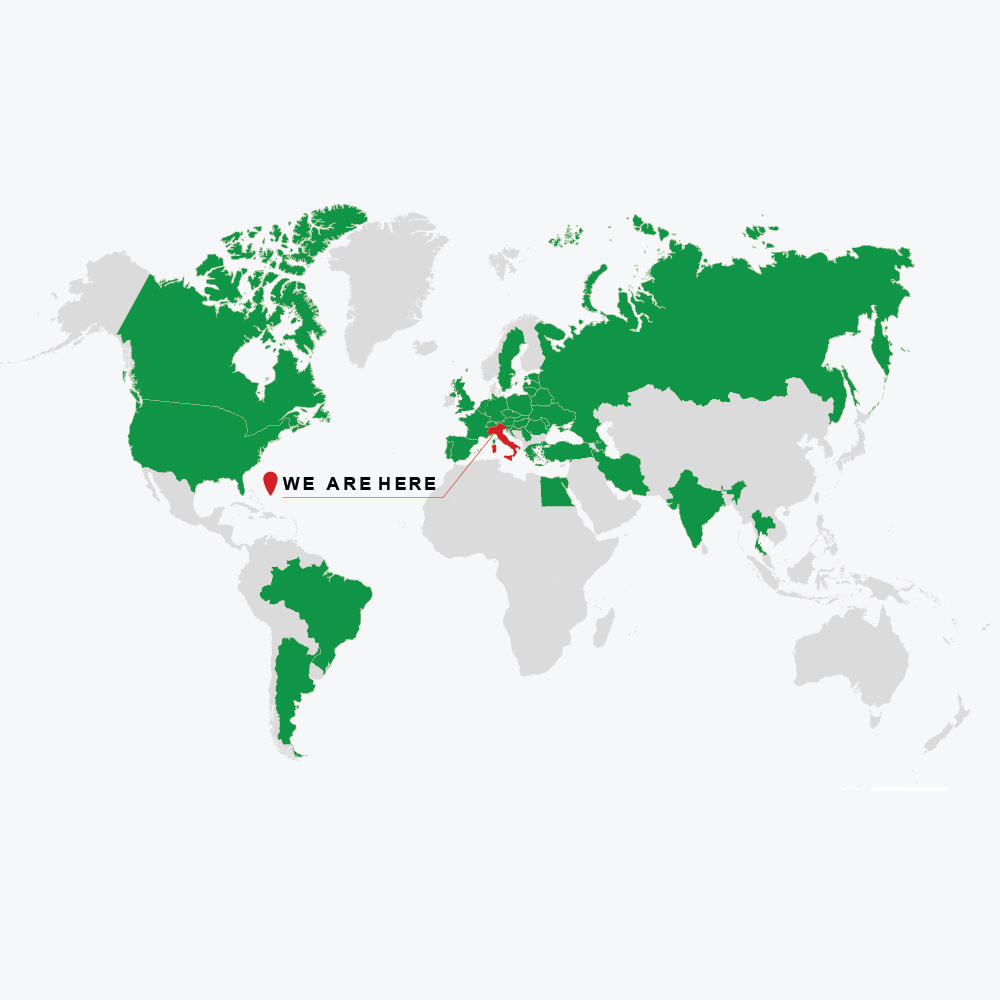 high production capacity thanks to 50 extruders
extensive processing and extrusion capacity
over 65 years of experience in the extrusion industry
product customisation upon customer's request
mould design with technical counselling
research and development with university laboratories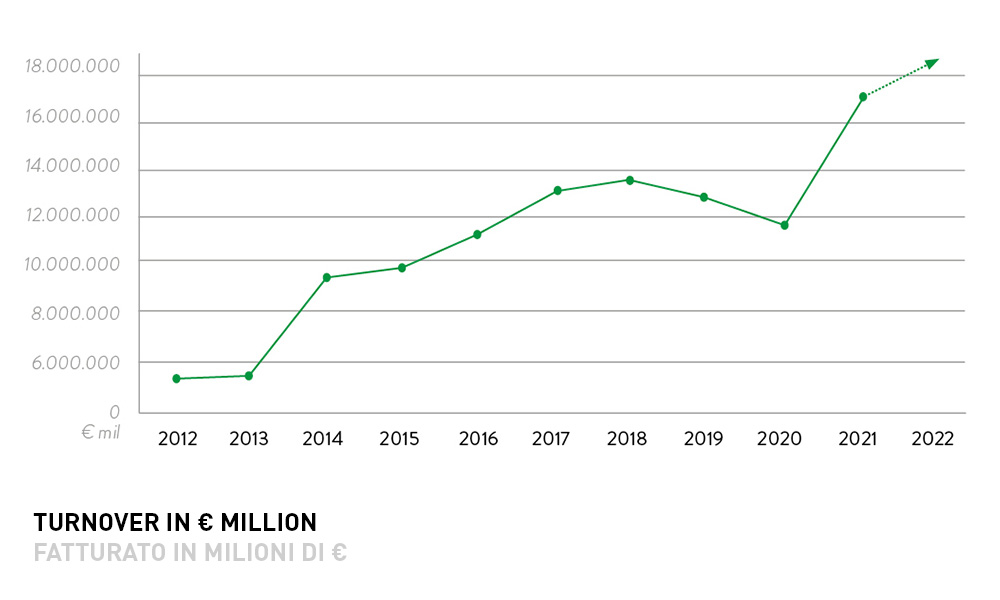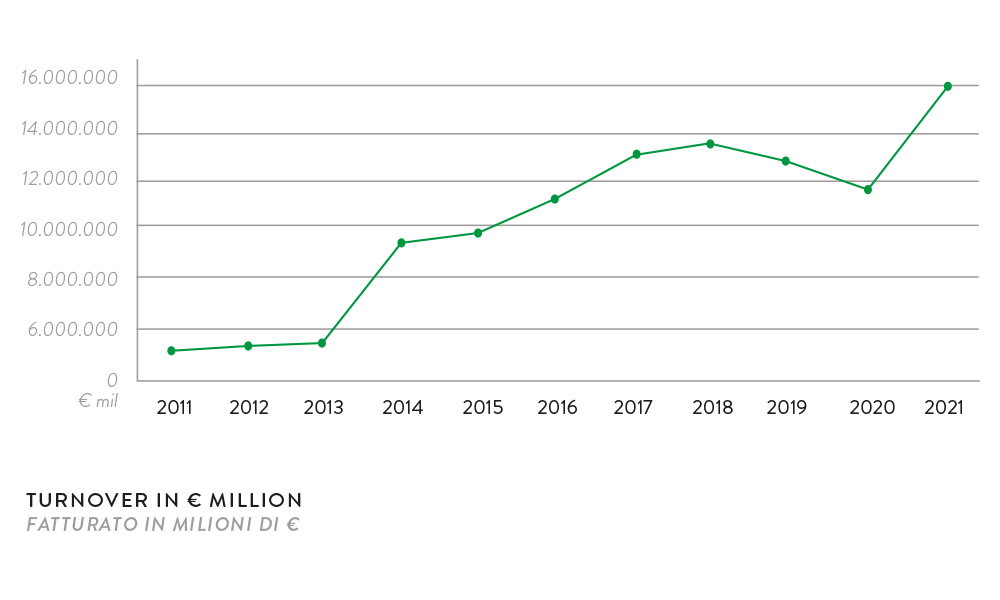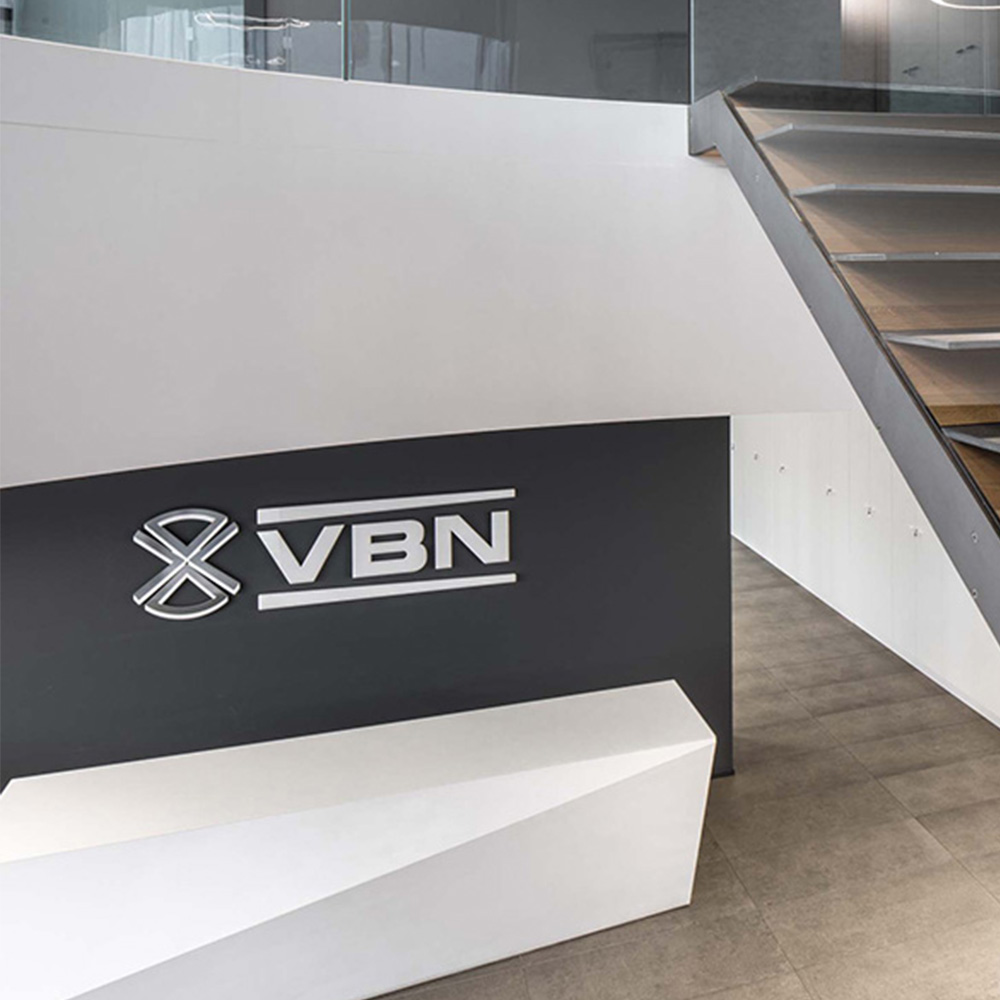 SINCE 1957
Our company mission
65 years of experience guide us in the extrusion of profiles and pipes in plastic materials. Professionalism and skills have allowed us to open new horizons and provide solutions for each application in the various fields of the market.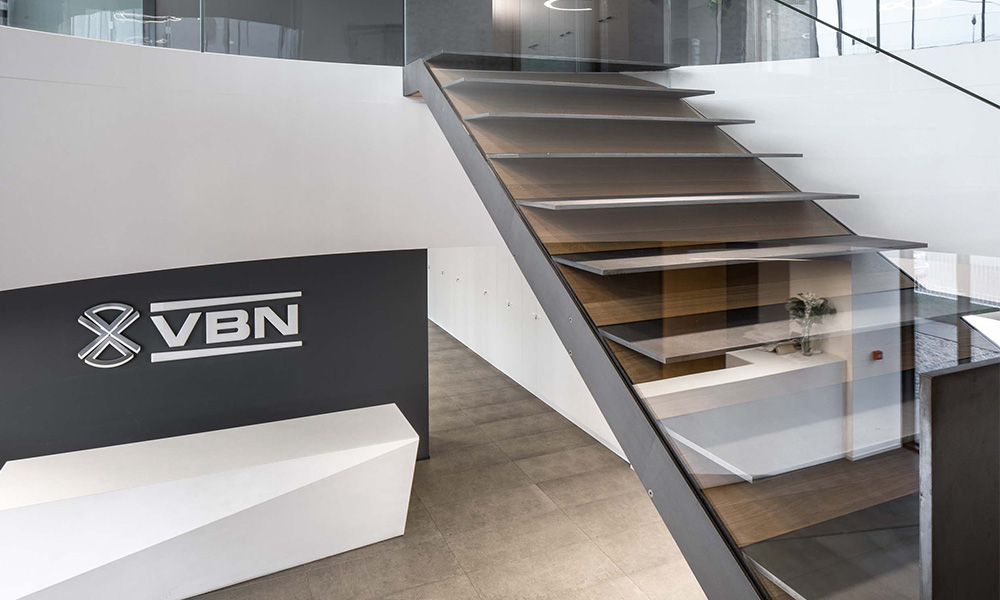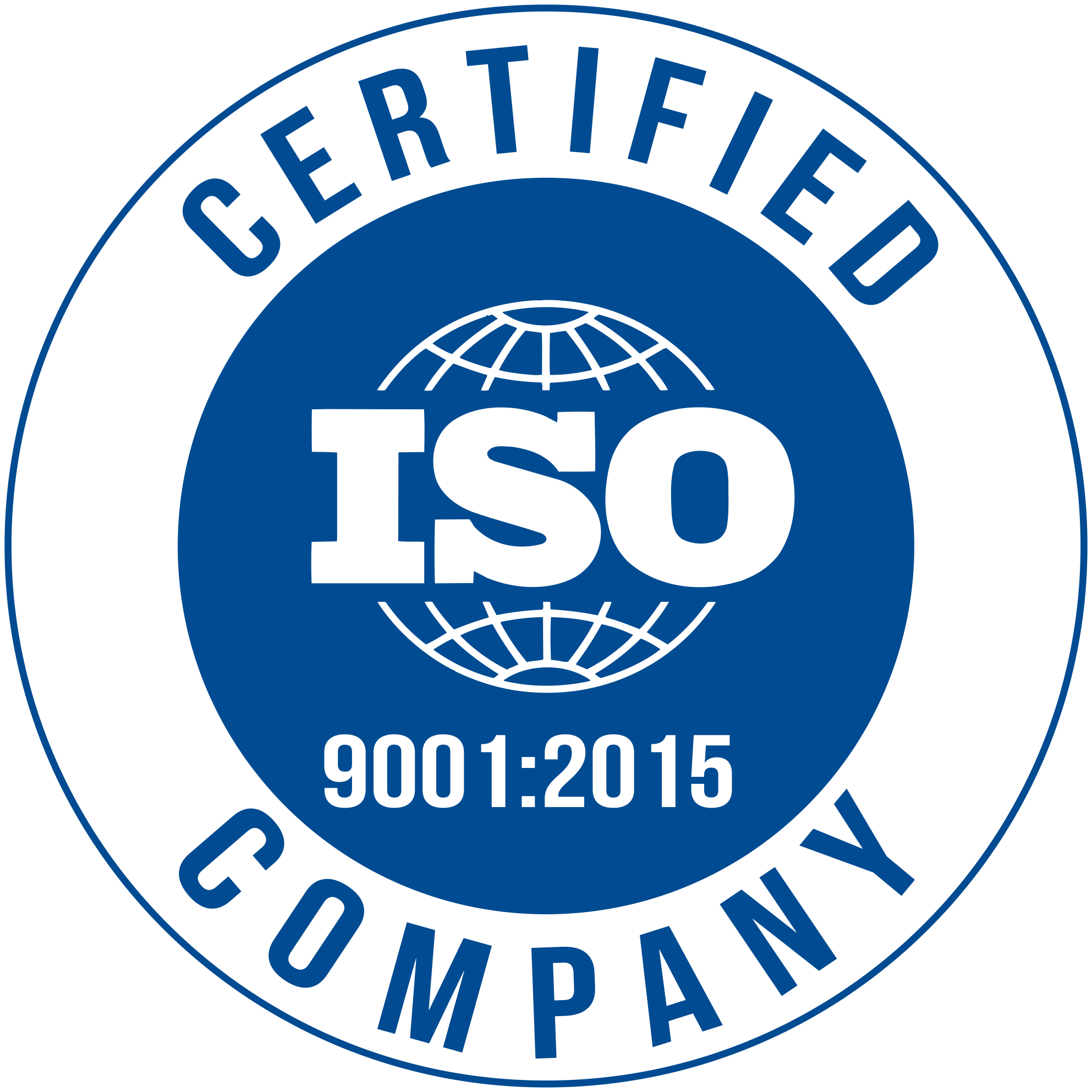 Certifications and quality
In 2005 we obtained the first certification to the UNI EN ISO 9001: 2000 standard and to the current updating to the UNI EN ISO 9001: 2015