SELF-CONSUMPTION AND RECYCLING
Our commitment for the environment
ENVIRONMENT AND SUSTAINABILITY
Energy self-consumption and recycling
We help our planet through processes of reuse of plastics and the development of energy for self-consumption.
Sustainability, respect for the environment, recovery of materials and reduction of energy consumption concretely demonstrate our commitment to the preservation of nature and the Planet's resources.
We are a responsible partner in producing plastics in a more sustainable and environmentally friendly way. We actively collaborate with the entire supply chain to find new solutions to the challenges of climate change, energy efficiency and the circular economy.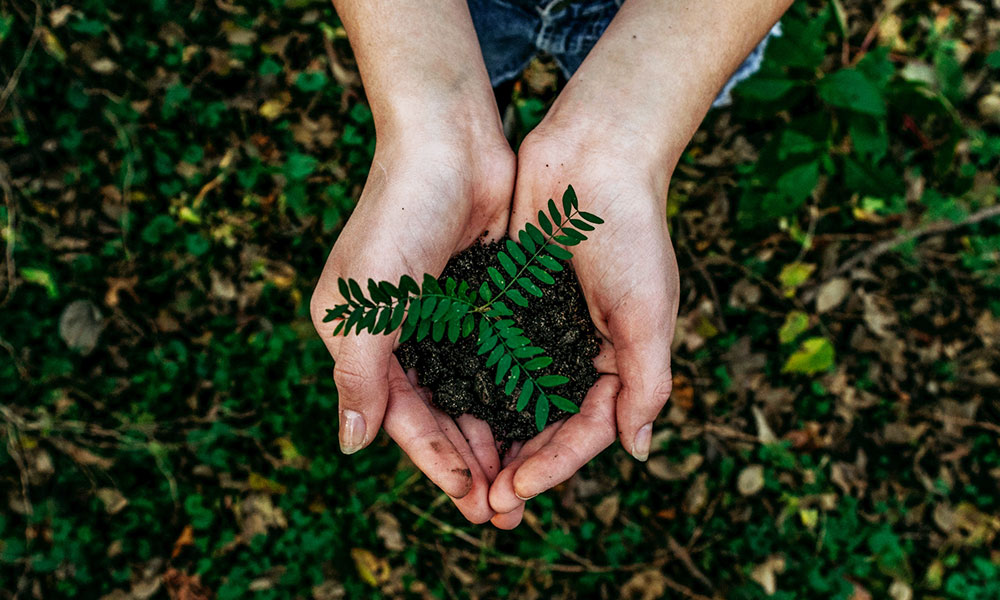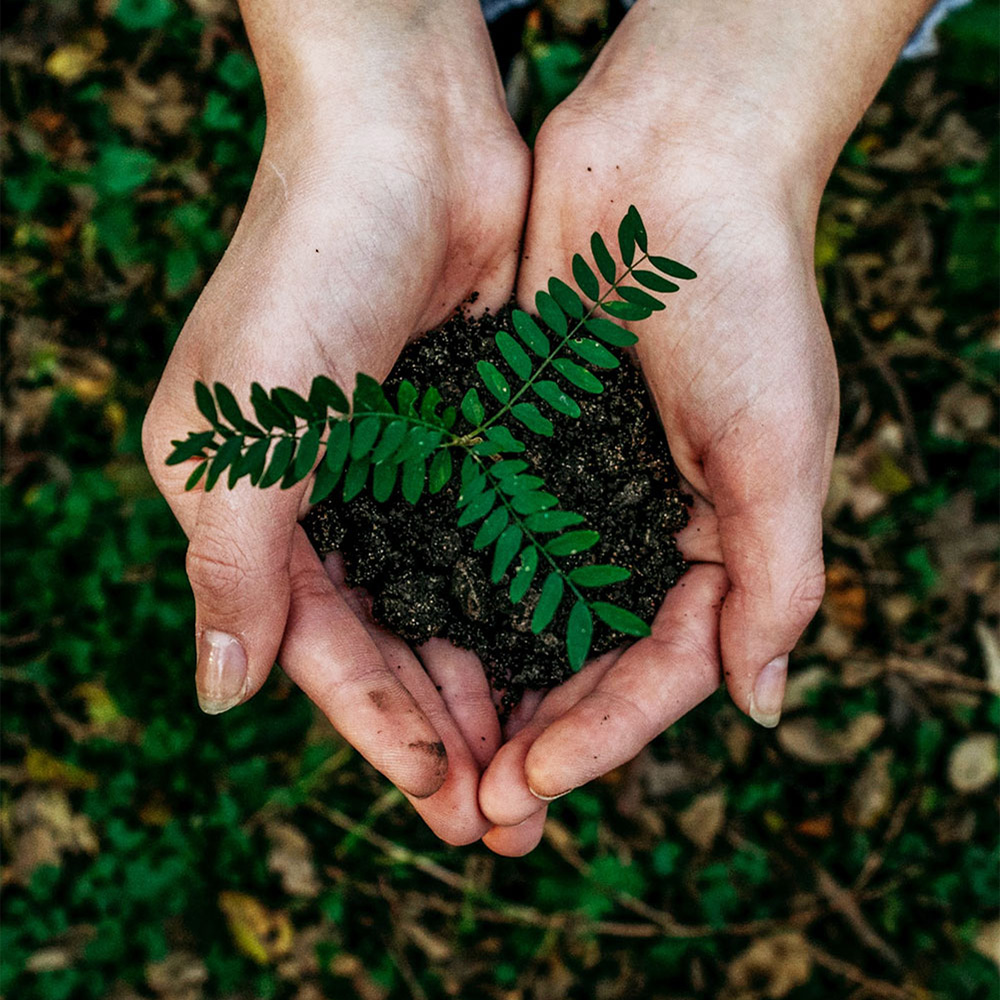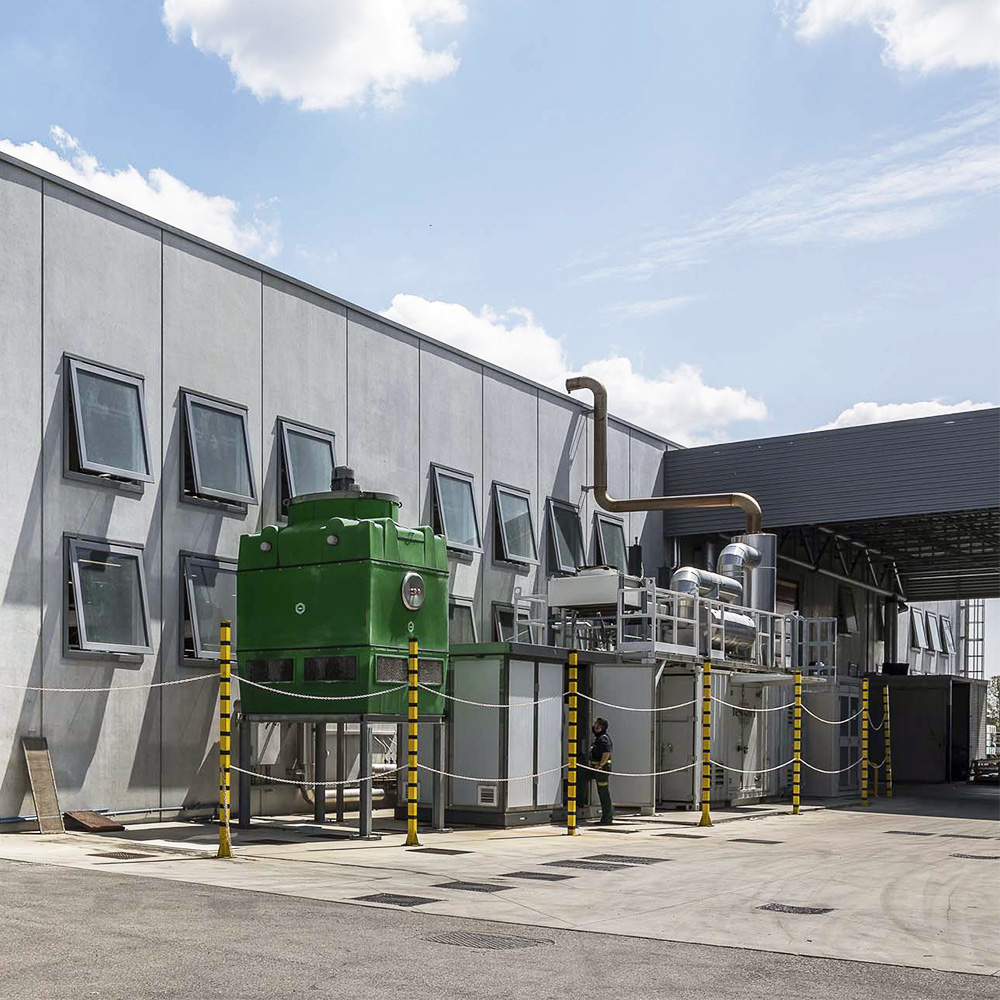 WHAT WE DO CONCRETELY
We reduce CO2 emissions
By optimising production processes and using the latest technology machinery, we lower energy consumption and waste. We have also installed a cogeneration and trigeneration plant to develop energy for self-consumption and thus reduce CO2 emissions. This solution makes it possible to produce and recover electricity that is used in the plant's air conditioning and heating system and to chill water for the industrial production process.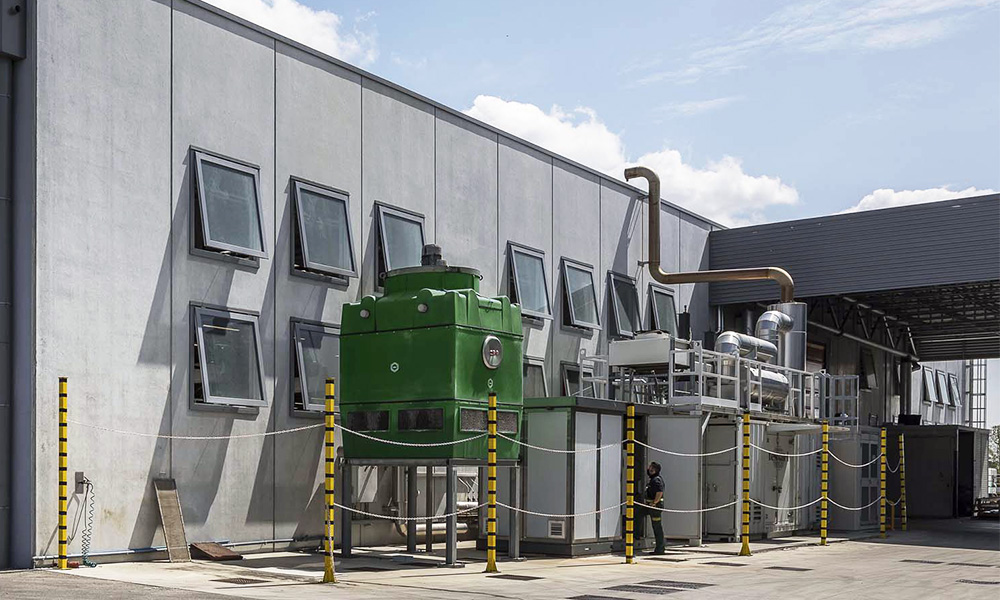 REDUCTION OF THE ENVIRONMENTAL IMPACT
Recycling and second life of plastic
We give plastics a new life, turning waste into a new resource for the production of our products. Thanks to ongoing scientific research, we have chosen to use products that are increasingly sustainable and recyclable.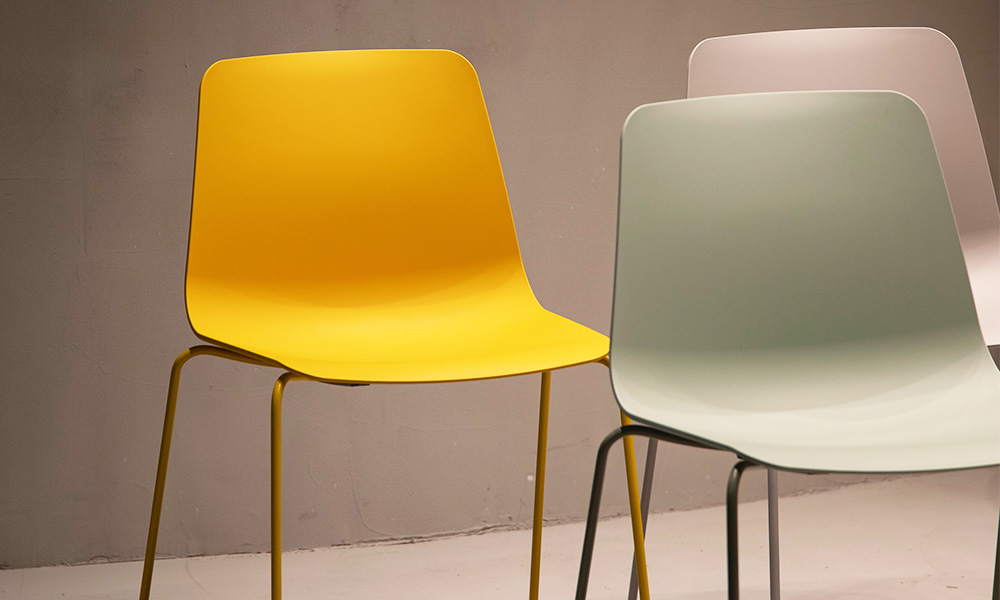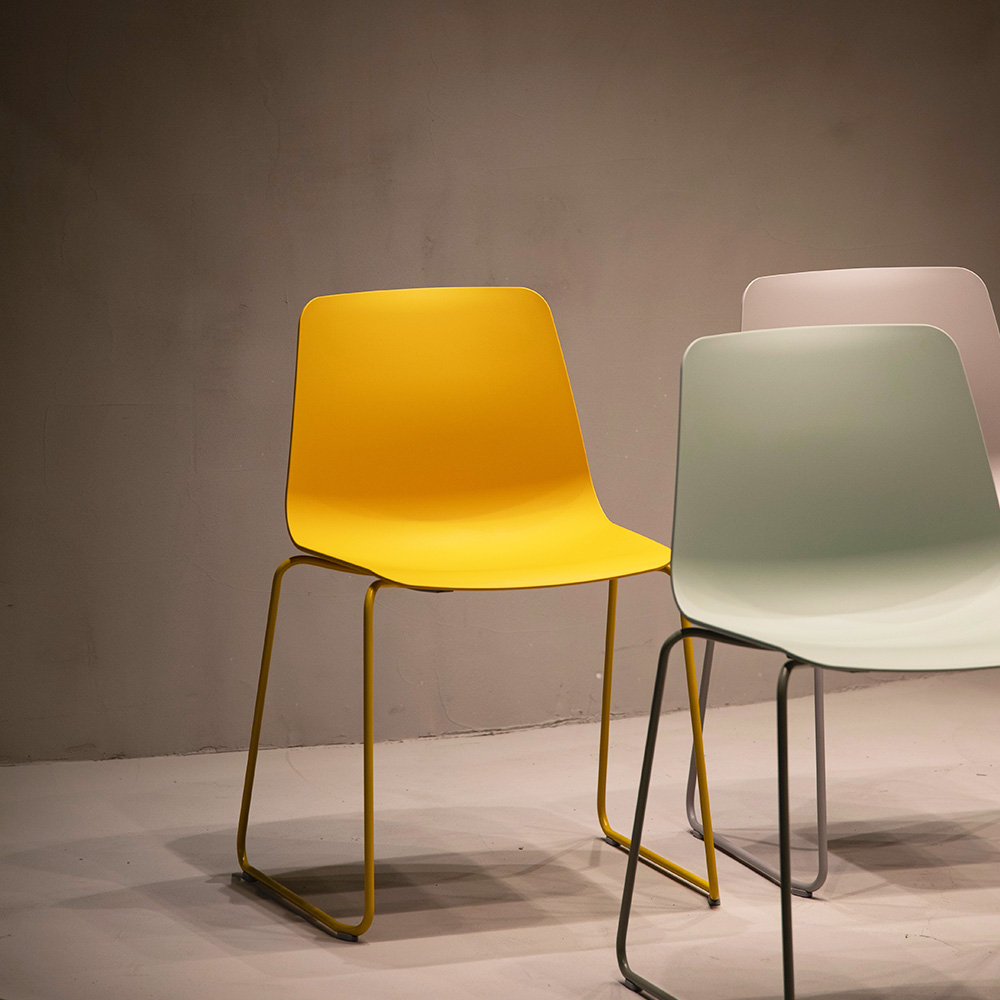 REGULATIONS
Sustainable and controlled
materials for human health
We are committed to using raw materials that comply to international regulations at the customer's request so as to manage the chemical compliance of products and the presence of substances hazardous to the environment and human health in the construction of electrical and electronic equipment.