RESPECT FOR ENVIRONMENT
We give plastics a new life
ENVIRONMENT AND SUSTAINABILITY
Processing of recycled plastics and second life
We give plastics a new life, turning waste into a new resource for the production of our products. Thanks to ongoing scientific research, we have chosen to use products that are increasingly sustainable and recyclable.
We suggest and design greener products that can give a second life to post-consumer plastic and turn it into a valuable resource for the future. Our extrusion processes, too, are increasingly directed toward enhancing recycling to produce environmentally friendly profiles from quality plastic materials.
Plastic is too valuable a material to be wasted; it deserves a second life.
Our processing cycles allow plastics to be reused in multiple fields and sectors.
In addition, through the recovery of production waste and special attention to packaging, we further reduce our impact on the environment.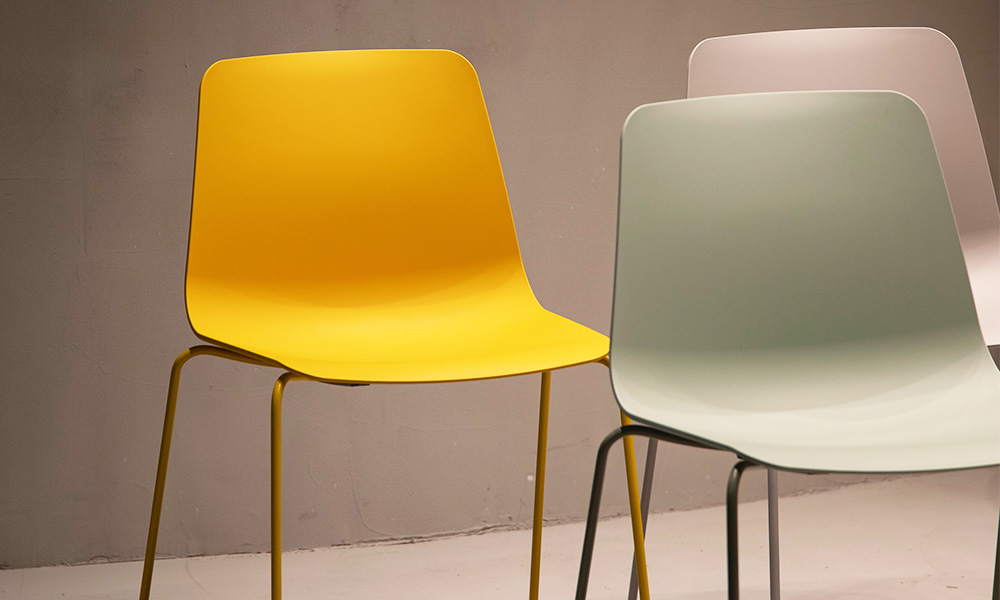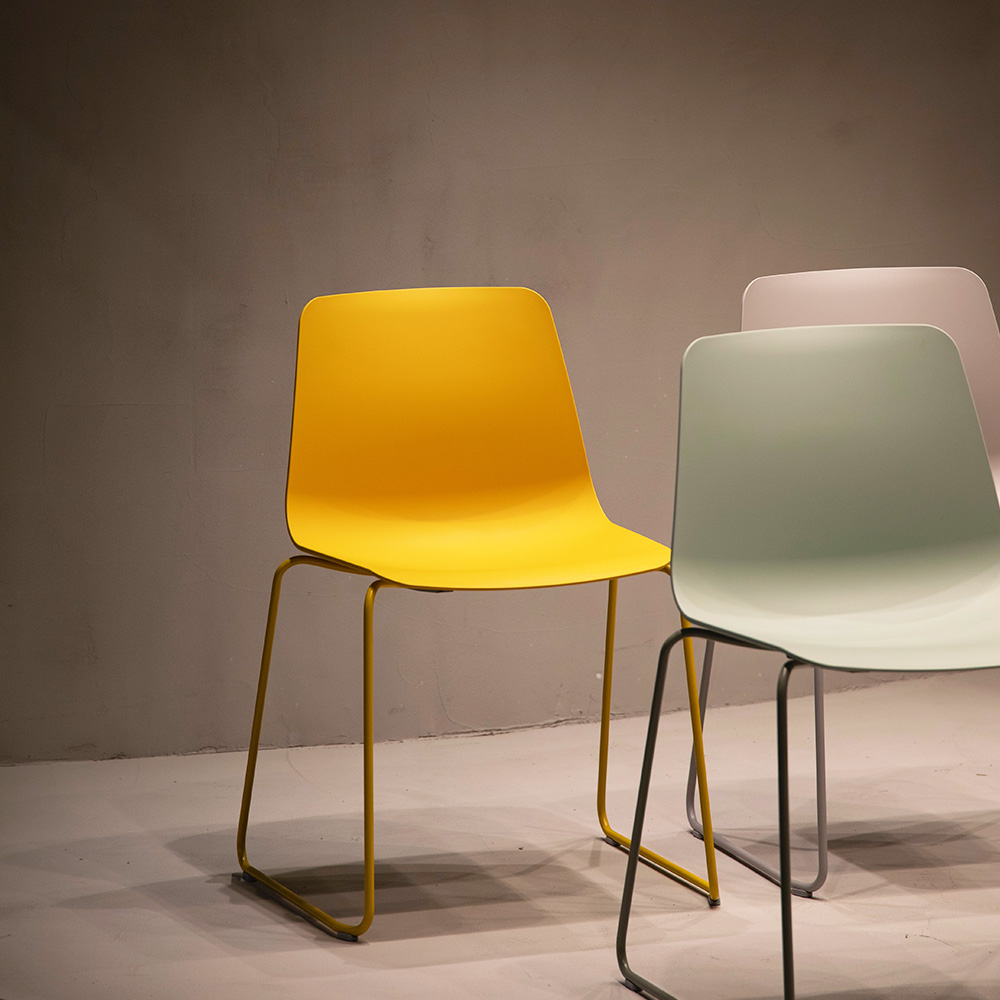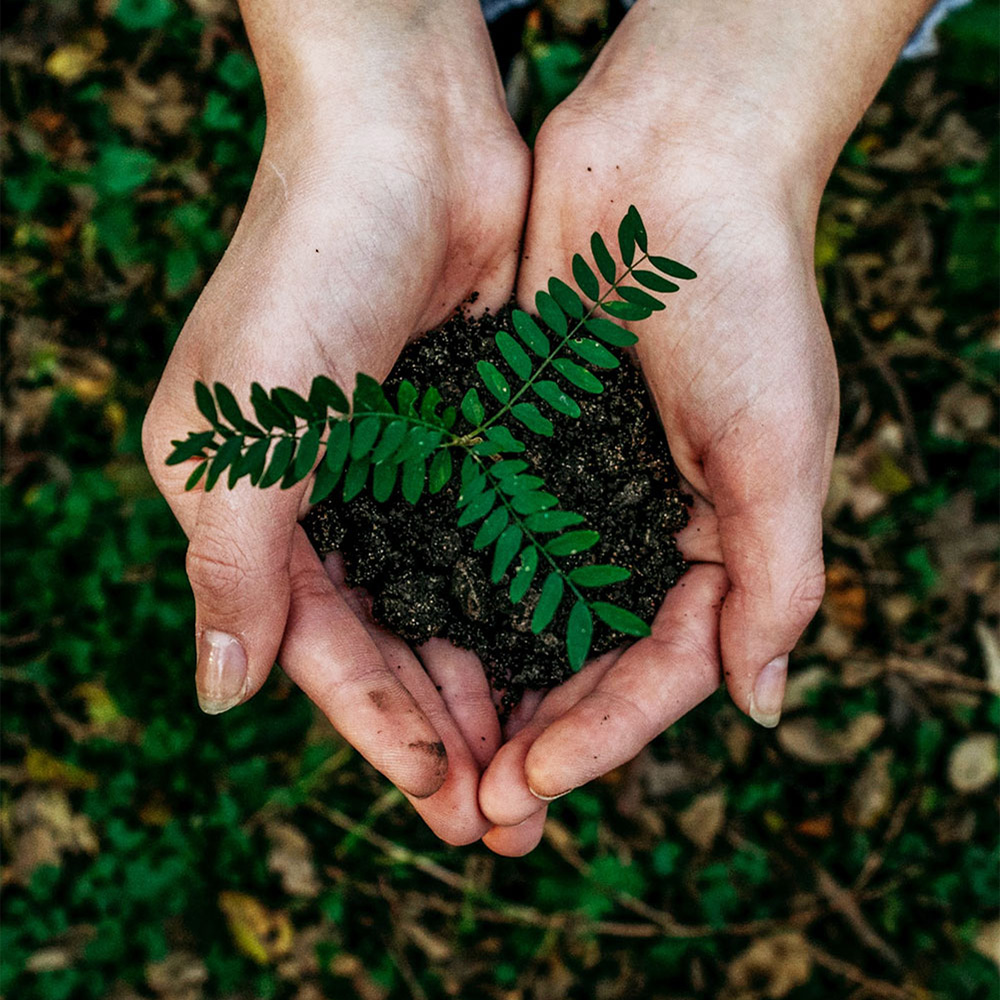 WHAT WE DO CONCRETELY
Environment and sustainability
We help our planet through the recycling of plastic materials and the development of energy for self-consumption. We are a responsible partner in producing plastics in a more sustainable and environmentally friendly way. We actively collaborate with the entire supply chain to find new solutions to the challenges of climate change, energy efficiency and the circular economy.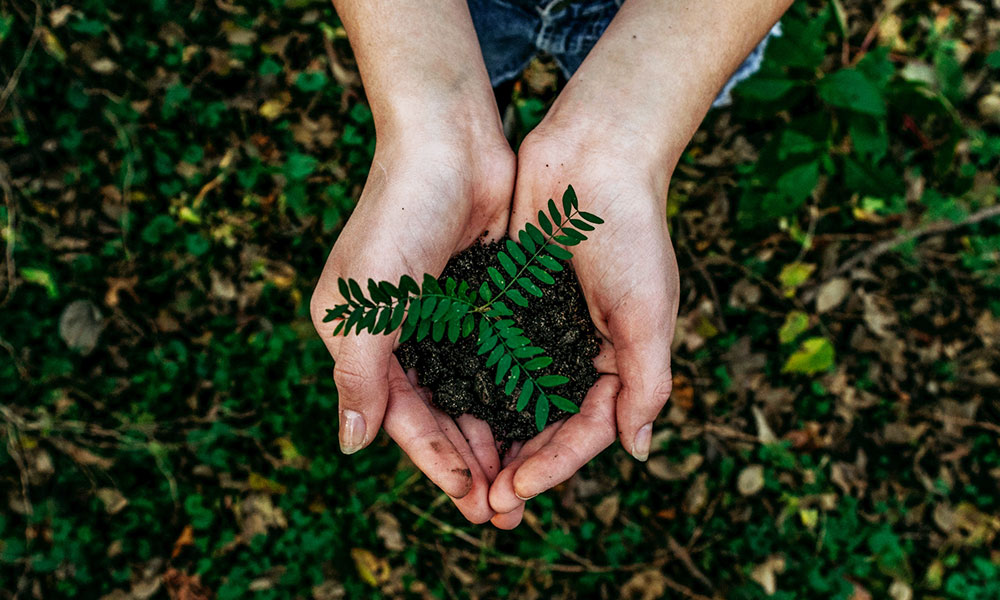 SUSTAINABLE MATERIALS
Biodegradable polymers and plastics
For the extrusion and processing of plastics we use, among the many materials, also biodegradable polymers and plastics.