RoHS Directive and REACH Regulation: why they are important for the protection of environment and human health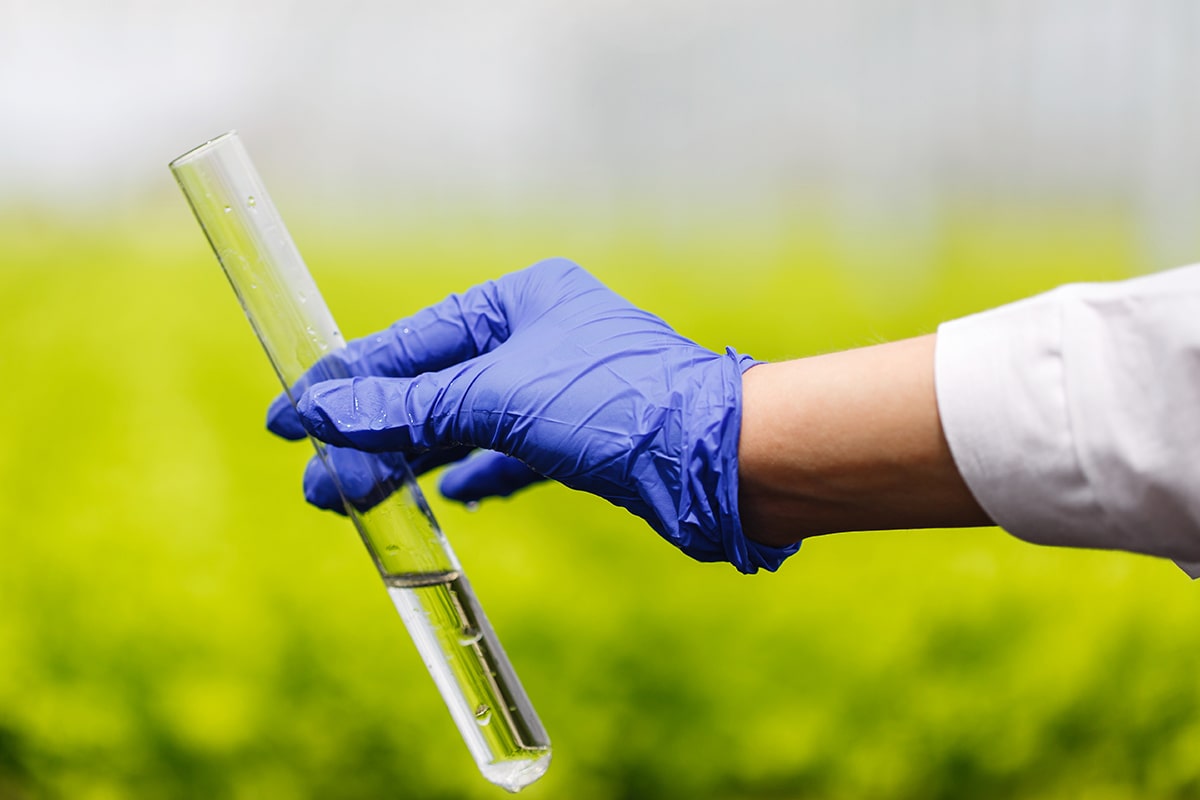 RoHS and REACH are two important regulations introduced in the plastics supply chain to manage product raw materials and the presence of hazardous substances dangerous for both the ecosystem and human health. Both regulations protect consumers, workers and nature from the dangers of exposure to harmful chemicals. They reduce the risk of environmental contamination and promote long-term sustainability.
What are RoHS Directive and REACH Regulation
RoHS (Restriction of Hazardous Substances) directive, also known as Directive 2002/95/EC, was introduced in the European Community to restrict the use of certain harmful substances, such as lead, mercury, cadmium, hexavalent chromium and certain brominated substances in electrical and electronic equipment bound to become waste once they reach the end of their life cycle. RoHS compliance is often verified through testing and analysis of materials used in electronic products. This standard is particularly significant because many of these chemicals are toxic and can build up and persist in the environment, causing harm to human health, flora and fauna.
REACH (Registration, Evaluation, Authorization and Restriction of Chemicals) is a regulation that imposes on companies the obligation to identify and manage risks associated with the use of chemicals produced and marketed in Europe. The primary aim of this regulation is to ensure greater transparency on the use of chemicals and demonstrate the proper marketing of non-risk, safe chemical materials.
Companies are required to register different substances: in order to do so, it is necessary to cooperate with other companies that are registering the same substance. If risks cannot be managed properly, authorities can restrict the use of chemicals in various ways. In addition, it is advisable to eventually replace the most dangerous substances with less harmful alternatives.
RoHS Directive and REACH Regulation also encourage technological innovation, as they push companies to develop safer alternatives and improve the management of chemicals used in their products.
REACH and RoHS in VBN
VBN can provide an extraordinary variety of plastic materials for project implementations. Our extensive knowledge of the characteristics of different thermoplastic polymers and our experience in processing different plastic materials allow us to assist the customer in selecting the most suitable materials for the realization of projects in relation to physical and mechanical performance and in accordance with the required regulatory standards.
Upon request, we can provide raw materials that comply with REACH, RoHS and other international regulations in order to manage the chemical compliance of products and the presence of substances hazardous to environment and human health.
VBN is a reliable partner in plastic profile extrusion that can guarantee the use of REACH-compliant materials and perform monitoring and verification activities, aimed at obtaining a certification of RoHS compliance for products.